General Insurance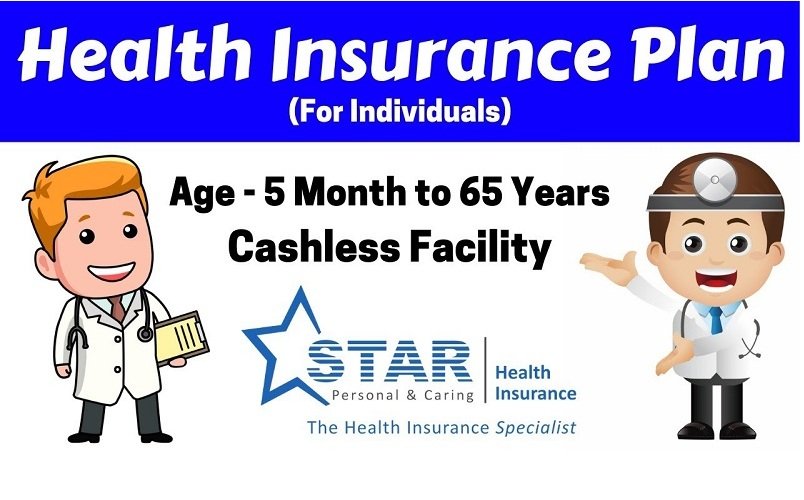 The Health Insurance cover from Digit offers protection for the medical expenses incurred due to hospitalization caused because of an accident or illnesses.
A Motor Insurance Policy is mandatory to be able to drive legally in India. Broadly there are two types a) Third-Party Liability b) Comprehensive Package Policy.
Bike Insurance refers to an insurance policy, taken to cover against any damages that may occur to your motorcycle / two wheeler due to an accident, theft, or natural disaster.
The lines of insurance that affects the business operations in the real terms are categorized under the Commercial Lines of Insurance.
Workmen's Compensation insurance is the primary method by which an employer can demonstrate the ability to satisfy the obligations imposed by the worker's compensation statutes.
Contractors Plant and Machinery Insurance or CPM insurance is an all-risk insurance policy that provides coverage for the plant and machinery of a contractor for a specific worksite